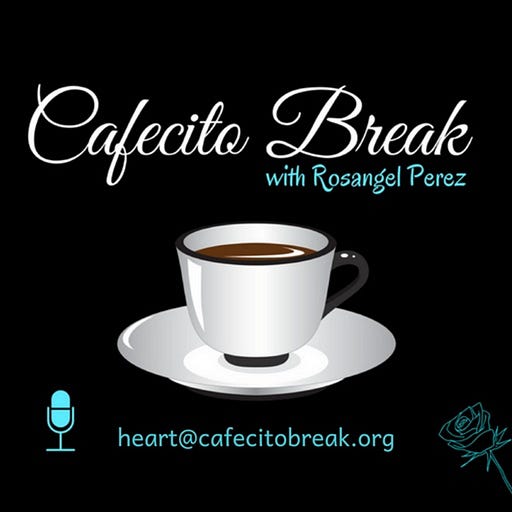 Mar 1, 2019 • 17M
When My Dad Passed Away...
Millions around the world will only choose freedom. Tuning in. Being present with our 🎤 mic, with coffee, laughs & wisdom. Made in Brooklyn. by The Perez Sisters Wepa! 🌹😇🇺🇸🇵🇷🤗😘🗽🗽 cafecitobreak.org
RA reflects on her fathers death and shares how gratitude opened the door to healing and appreciation.